Best Interior Designers in Banashankari
best interior designing features that fit all your needs which include of Stunning Wardrobes, Cots, Entertainment TV unit, flexible Sofas, Coffee Table, Dining Table and Chairs, Wallpaper Designs, Curtain designs, Storage Cabinets, Study Tables, Closets and many more features.
Why Popular Interiors?

Small to large project execution
Redesign to Complete Makeover
Plans, Designs, Renovation & Woodwork

Personalized projects & quotes
Check real photos and reviews
Get free quotes within 24 hours

Experienced interior designers
End to end project execution
Timely delivery of the project
How it Works

Share your requirements
Type of Project, Area of Property etc.

Get a call from our Home Expert
We will call back in 2 hours to discuss requirements & provide personalized quotes

Hire the right interior designer
Compare quotes, choose a professional, set appointment & Hire
Interior Designers in Banashankari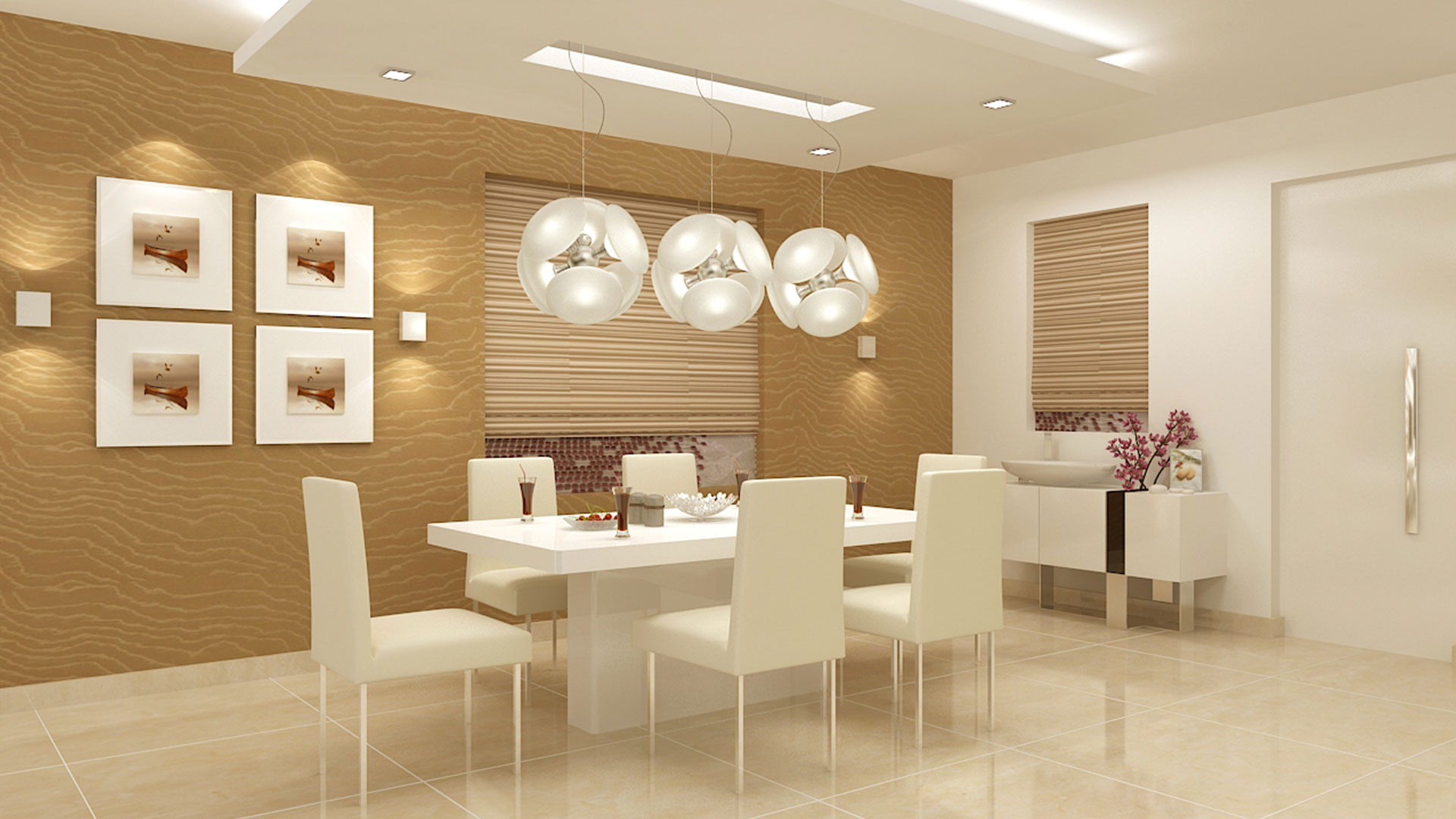 Popular Interiors is a leading interior designers in Banashankari, Bangalore. Offering full-service interior design to match any project budget and scope of work! Whether your project is a home or office, residential or commercial space, you can count on our talented and highly skilled team to craft unique interior design ideas customized to your needs.
​
Popular Interiors is the best interior design company, Interior Designers in Banashankari. Popular Interiors design firm with expertise in corporate interior office design India and offers a full range of interior design and interior architectural services which include planning, designing, project management, decorating services, deriving project costs, supervising, quality control, budget monitoring and coordination of the entire project.
Popular Interiors has gained trust and reference from all existing Clients and has positioned itself amongst the top executors of the projects related to Business products and divisions in
Residential Interiors
Commercial Interiors
Office interiors and exteriors works
Interior designers in Banashankari
We think, design and structure your office or workplace environment so that it works just as hard as you do.
We always listen to our clients' needs and then bring our industry knowledge and expertise to the table. We pride ourselves on getting things right first time, within budget and on time.
Our experience has been accumulated over 5 years working in workplace interior design, office fit out and space planning. We have sought out the very best expertise across many different fields to form a team of experts that include architects, quantity surveyors and interior designers, amongst others. Given our reputation and standing in the marketplace for office interior design and fit-out services, it is vitally important to us that we understand your workplace and its design and space requirements.
Interior designers in Banashankari. Therefore we spend a considerable amount of time discussing your business needs and how we might be able to achieve the results you are looking for, with the restrictions your space allows.
Hire Now the Best Interior Designers in Banashankari
, Bangalore.