Best Interior Designers in BTM Layout
best interior designing features that fit all your needs which include of Stunning Wardrobes, Cots, Entertainment TV unit, flexible Sofas, Coffee Table, Dining Table and Chairs, Wallpaper Designs, Curtain designs, Storage Cabinets, Study Tables, Closets and many more features.
Why Popular Interiors?

Small to large project execution
Redesign to Complete Makeover
Plans, Designs, Renovation & Woodwork

Personalized projects & quotes
Check real photos and reviews
Get free quotes within 24 hours

Experienced interior designers
End to end project execution
Timely delivery of the project
How it Works

Share your requirements
Type of Project, Area of Property etc.

Get a call from our Home Expert
We will call back in 2 hours to discuss requirements & provide personalized quotes

Hire the right interior designer
Compare quotes, choose a professional, set appointment & Hire
Interior Designers in BTM Layout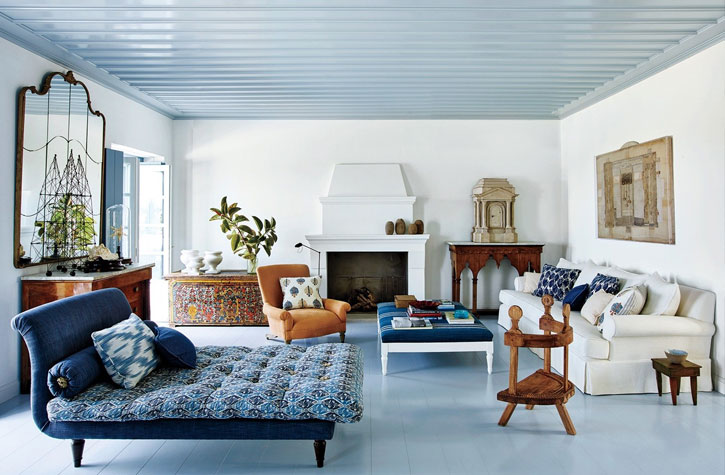 Do you live in Bangalore? And looking for best Interior Designers in BTM Layout? Well, the word "best" needs to be replaced with "excellent". That describes Popular Interiors Interior Designers in BTM Layout, Bangalore.
Popular Interiors is a leading Interior company in Bangalore, Interior Designers in BTM Layout providing quality services since a Decade having a bunch of satisfied clientele, with more than 500 Projects delivered successfully.
We are striving to provide total solutions in Interiors, Designs, Constructions, Project Management and Other Allied Services. We have the Expertise to identify, develop and execute all ranges of projects and turnkey projects such as Flats, Houses, Penthouses, Offices or Commercial Spaces.
Popular interiors create fantasy within the reality of your four walls. We turn homes into invigorating spaces which live and breathe with their inhabitants.
Our expertise in interior decor and design makes us one of the highly sought after interior design firms. We are based out of Bangalore, Interior Designers in BTM Layout where we grow our passion for great interiors through the numerous homes, offices and commercial spaces we have designed. Each space communicates the ideas, dreams and passions of the people living there. And we facilitate this communication by giving people's ideas, dreams and passions an accurate expression through the spaces they inhabit.
We, at popular interiors, are best Interior Designers in BTM Layout crafted to the requirements of each client, using the finest materials and superior workmanship to create work and living spaces that enhance the quality of life.
Popular interiors are a state of the art plant is a blend of man and machine. Highly skilled craftsmen work with the finest automated machinery for precision cutting, post forming and perfect edge binding to produce high-quality furniture.
In addition to custom-built furniture, popular interiors also manufacture state of the art modular furniture that ensures flexibility, scalability and optimum utilization of space and resources.