Best Interior Designers in Electronic city
best interior designing features that fit all your needs which include of Stunning Wardrobes, Cots, Entertainment TV unit, flexible Sofas, Coffee Table, Dining Table and Chairs, Wallpaper Designs, Curtain designs, Storage Cabinets, Study Tables, Closets and many more features.
Why Popular Interiors?

Small to large project execution
Redesign to Complete Makeover
Plans, Designs, Renovation & Woodwork

Personalized projects & quotes
Check real photos and reviews
Get free quotes within 24 hours

Experienced interior designers
End to end project execution
Timely delivery of the project
How it Works

Share your requirements
Type of Project, Area of Property etc.

Get a call from our Home Expert
We will call back in 2 hours to discuss requirements & provide personalized quotes

Hire the right interior designer
Compare quotes, choose a professional, set appointment & Hire
Interior Designers in Electronic City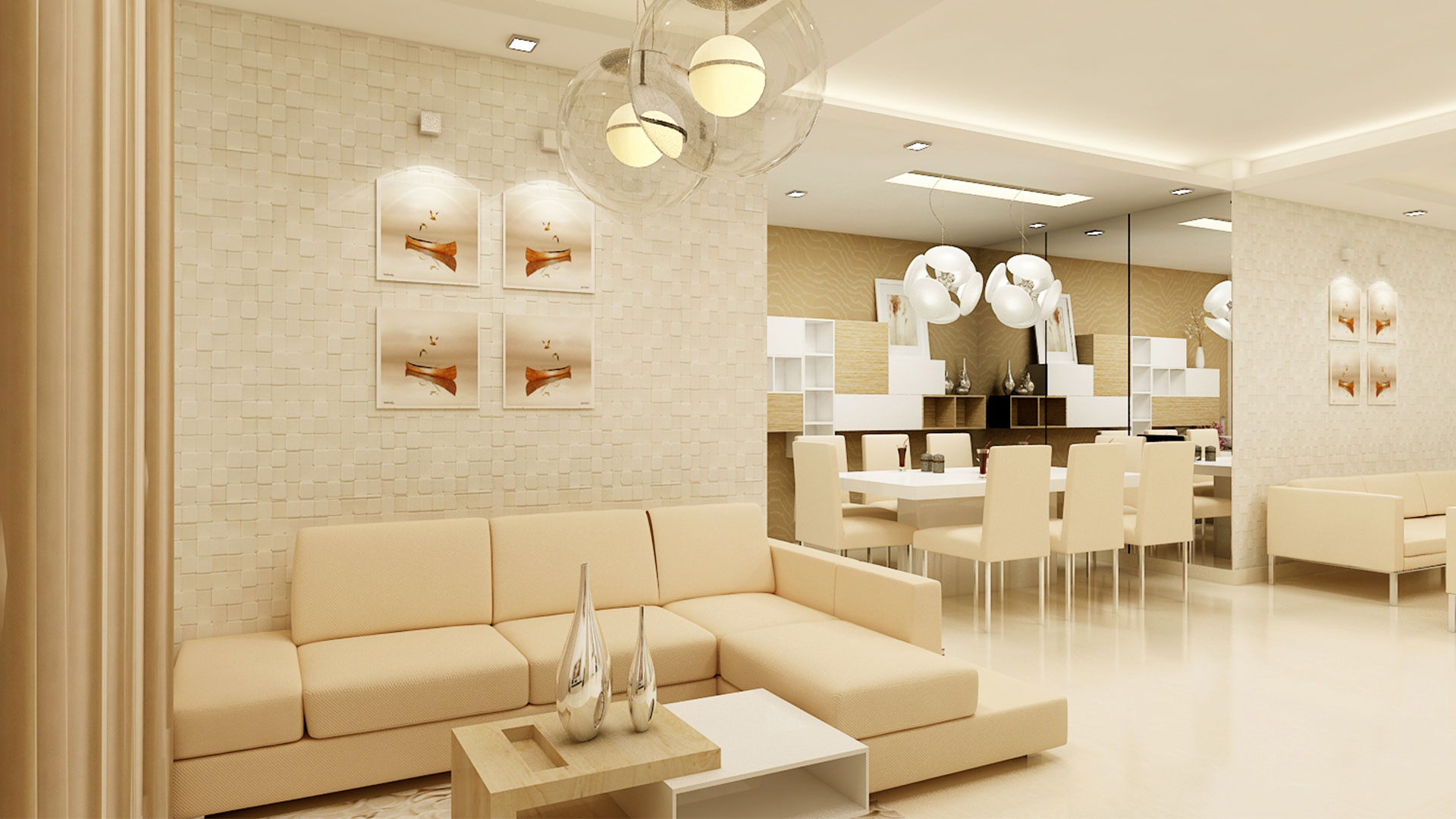 Popular Interiors is a leading interior designers in Electronic city, Bangalore. Offering full-service interior design to match any project budget and scope of work! Whether your project is a home or office, residential or commercial space, you can count on our talented and highly skilled team to craft unique interior design ideas customized to your needs.
Whenever we thought of buying something many ideas start revolving in our head. We make a list of what we want and what not. Then, we go shopping, and the things available in the market keep on changing our mind. Best Interior Designers in Electronic City says that more choices can create a big confusion in our mind. We want a lot of choices in everything, but the truth is we better buy when we have lesser options.
Best Interior Designers in Electronic City.
When it comes to buying a sofa, we need to take care of many things. It needs to be according to the choice of all family members, it should fit properly to place, and it should match well with the interior decoration. You are very clear about your requirement before entering a shop, but as soon as the options in shapes, styles, and customization increase, you start feeling overwhelmed.
You can't buy a sofa too often, and that's why it is essential to make the best choice whenever you do. It is an important investment, and you will feel better if the results are excellent. While everything depends on your preference and comfort, here are few tips and tricks which can help you in finding the right sofa for your home.
Find the right size
A sofa is not a little thing that can be adjusted anywhere. It needs proper space. Firstly observe the place where you want to place your couch. Create an image of the room after putting the sofa like what extra things you will love to have there. Check out the size of the room and the area that you want to cover so that whatever you buy fits perfectly into your room. What extra you want in the room, other couches, chair, or coffee table? Everything will need space, so make sure you choose the best fit.
Measuring is best
You can also keep measurements with you while purchasing the sofa. Home interior decors, Best Interior Designers in Electronic City say that you can first arrange your room with whatever you have and you want in the place leaving the space for sofa empty. And after that, measure remained space to find out the perfect size. Also, measure dimensions of doors that the couch will have to pass so that it doesn't stick in the path.
Decide the orientation
Where will you place your sofa? Is there any specific purpose for buying a new one? For example, if you are planning to get a piece to create seating, some extra matching chairs will look awesome. Or if you have chairs, match the couch with the chairs to make good use of things you have already.
Shape plays an important role
From an L-shape sofa to round one, everything depends on the place where you want to fit the couch. Best Interior Designers in Electronic City you can also ask for the best choices among them. When you want to separate an open space to create seating, L-shaped ones do a great job. Round ones fit well in small areas. Also, a daybed will also work wonder for small spaces to have some extra sleeping space. Most of the people prefer daybed over a traditional sofa to create seating for multiple people.
The style should complement your space
We all want to have the perfect piece that fits our own personal style, and with the endless choices available out in the market, you can easily find the one. End to end interior designers in Bangalore can advise you on styles, but going with your gut can work better. Explore the varieties online and offline until you don't get something that naturally compliments your home. If nothing satisfies you, go for customization option.
Pick the right color
Bright, neutral, and printed, all the three look awesome if picked rightly. The simple rule is don't copy others, as its only experimenting which brings new trends in. Best Interior Designers in Electronic City suggest the best color combination. Buy something that suits the environment of your room. It should neither look over nor lower than the existing things in the place. The couch should add a personal touch and must have the ability to transform the room positively.
Hire now the best Interior Designers in Electronic city, Bangalore.