Best Interior Designers in HSR Layout
best interior designing features that fit all your needs which include of Stunning Wardrobes, Cots, Entertainment TV unit, flexible Sofas, Coffee Table, Dining Table and Chairs, Wallpaper Designs, Curtain designs, Storage Cabinets, Study Tables, Closets and many more features.
Why Popular Interiors?

Small to large project execution
Redesign to Complete Makeover
Plans, Designs, Renovation & Woodwork

Personalized projects & quotes
Check real photos and reviews
Get free quotes within 24 hours

Experienced interior designers
End to end project execution
Timely delivery of the project
How it Works

Share your requirements
Type of Project, Area of Property etc.

Get a call from our Home Expert
We will call back in 2 hours to discuss requirements & provide personalized quotes

Hire the right interior designer
Compare quotes, choose a professional, set appointment & Hire
Interior Designers in HSR Layout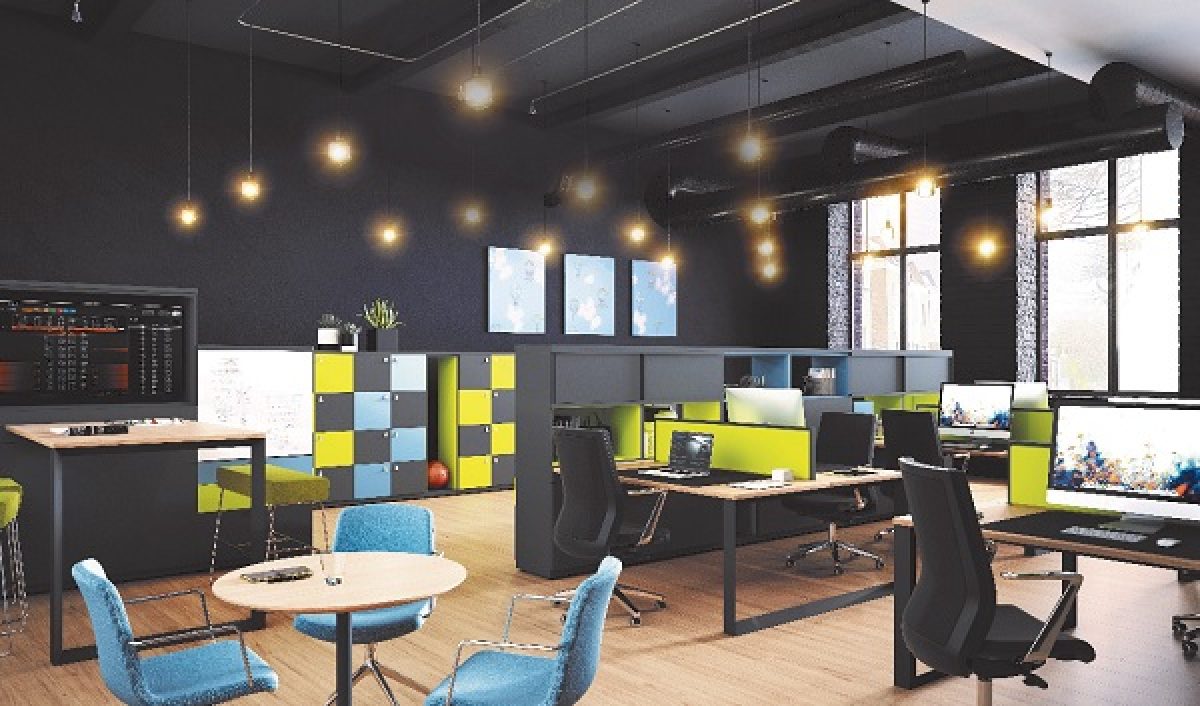 Do you live in Bangalore? And looking for best Interior Designers in HSR Layout? Well, the word "best" needs to be replaced with "excellent". That describes Popular Interiors Interior Designers in HSR Layout, Bangalore.
At Popular Interiors we help you Build Spaces that make you smile and create fantasy!
We are a team of highly-skilled and extremely prolific designers and interior space decor professionals. We get our highs from transforming our clients' vision into reality, even better than their imagination. We have a close-knit team of interior designers and architects who are well-versed and highly skilled in building Residential Interior Spaces as well as Commercial Interior Spaces which works both practically and aesthetically.
Our thoughtful and innovative interior design solutions are initiated by partnering closely with our clients. We aim at thoroughly understanding client's personal taste and likes and transforming them into the interior design solutions.
With extremely strong values in place, we at Popular Interiors take every step towards excellence in interior design. We believe in the power of design, thus create design-savvy interior spaces that are not only aesthetically beautiful but also very functional in character. We align core values and dynamic use of space in the creating of great designed interior spaces in Bangalore and other cities.
What We Offer
RESIDENTIAL INTERIOR
COMMERCIAL INTERIOR
Home decorating is like giving your house
When we speak of interior design, two integral aspects come to the forefront; aesthetics, and utility. At Popular Interiors, one of the leading interior design companies in Bangalore will give your home a modification as desired, with no compromise on quality whatsoever. We don't just design rooms based on a client brief, we create a living space that reflects your unique tastes, needs and lifestyle. Since 2009, our turnkey interior design services have transformed numerous homes and offices into gorgeously styled, high-utility spaces that meet every expectation of our clients, and then a little more.
Popular Interiors is one of the top names when it comes to the leading interior designers in Bangalore. For over 17 years, Popular Interiors has been the trademark for Creativity matched with Engineering expertise in home interior designing – be it sliding wardrobes, modular kitchens, unique storage spaces or finely crafted artefacts.
Our team of highly skilled and trained residential interior designers are involved in creating the best interior designs for villas and apartments. We, at Popular Interiors, are interior experts in blending local and imported components to provide you a hassle free and long standing engineering and interior solutions. We are one of the renowned names and listed among the top Interior Designers in HSR Layout.
We cover interior work for major part of Garden City, to name a few: interior designers in HSR Layout, Sarjapur Road, and Electronic City.
Hire now the best Interior Designers in HSR Layout, Bangalore.