Best  

Interior Designers in JP Nagar
best interior designing features that fit all your needs which include of Stunning Wardrobes, Cots, Entertainment TV unit, flexible Sofas, Coffee Table, Dining Table and Chairs, Wallpaper Designs, Curtain designs, Storage Cabinets, Study Tables, Closets and many more features.
Why Popular Interiors?

Small to large project execution
Redesign to Complete Makeover
Plans, Designs, Renovation & Woodwork

Personalized projects & quotes
Check real photos and reviews
Get free quotes within 24 hours

Experienced interior designers
End to end project execution
Timely delivery of the project
How it Works

Share your requirements
Type of Project, Area of Property etc.

Get a call from our Home Expert
We will call back in 2 hours to discuss requirements & provide personalized quotes

Hire the right interior designer
Compare quotes, choose a professional, set appointment & Hire
Interior Designers in JP Nagar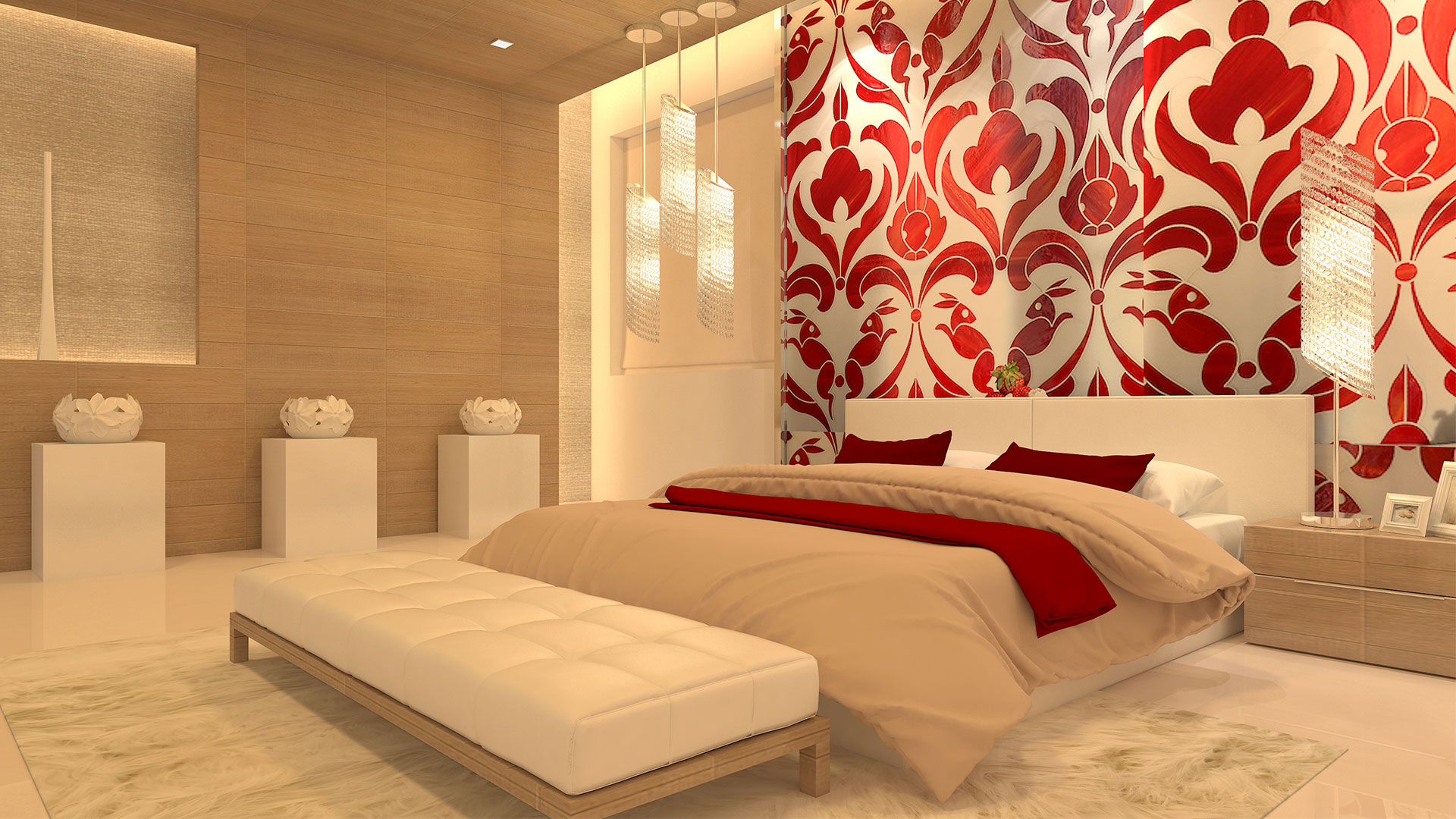 Popular Interiors is a leading interior designers in JP Nagar, Bangalore. Offering full-service interior design to match any project budget and scope of work! Whether your project is a home or office, residential or commercial space, you can count on our talented and highly skilled team to craft unique interior design ideas customized to your needs.
​
We are located in Bangalore and have the honour of working with wonderful clients on projects locally and across the country.
How to Get Organized Interior Design for your Home
Part of the home which is used mostly in the kitchen. Since it gets used most often, it gets messy quickly.
While working in the kitchen, we put things here and there, and the kitchen becomes a complete mess.
If we don't organize things after use, it becomes tough to work because we can't find stuff in their place. For the best interior designers in JP Nagar.
Interior Designers in JP Nagar
The Interior Designers in JP Nagar advice you to arrange the storage of your kitchen at least once a week to make it look managed.
Also, you will feel comfortable finding things and the time spent in organizing will save a lot of time while cooking.
The kitchen platform doesn't look good if we put everything there and that's why we have storage cabinets and drawers in our kitchen. So, what needs to be organized is the storage.
Everything from cutlery to spices and dishwashers to kitchen clothes must be in their place. You must have assigned a separate drawer or cabinet to each type of things, but it can still get messy.
And, that's where your efforts are required at least once in a while.
Not sure where to start? The modular kitchen manufacturers have made a list of tips that could help you organize your kitchen storage without spending much time. For the best interior designers in JP Nagar.
Manage clutter
Wherever it is, just a little bit of it is enough to ruin the beauty of the place. The kitchen is, however, most prone to clutter. You can't get rid of it in the kitchen, but you can manage it for the better.
Popular Interior designers in JP Nagar Sort out things and arrange them according to color because it makes the bunch of things look managed. If you have open shelves in the kitchen, try to put similar color things in one rack.
SorT by types
We have a lot of things in our kitchen, and if don't place them according to the category, the storage will never be arranged.
Put like things in the same cabinet so that you don't have to check every cabinet to find desired things. Also, similar things at one place help you make better use of things you have.
For example, if put a packet of spice in the cabinets of dish washing essentials, there are high chances that you never use that packet.
Make small compartments inside the storage
When you group things according to categories, there are further different things to be placed in the same cabinets, and that's where the drawer dividers come handy.
You don't need to go for compartments to put containers, but when it comes to papers, napkins, rolls, and little cutlery, they are the savior. With drawer dividers, you can provide a separate small space to everything which keeps things better organized.
Try to put things in place after use
When we are in a hurry, it is not possible to put stuff on the place because we have more important stuff to do. But, when you have time, try to put things back after use so that you have less work to do afterwards.
Moreover, try to set up little things during the free time. For example, if you are waiting for the veggies to boil, then fix at least one cabinet that you open at that time.
Make use of clear containers
The biggest waste of time in the kitchen if not finding things on time and in one go. It is irritating to get your hands on chilly when you are looking for turmeric. Use clear containers to store items especially the ones that you use rarely.
Moreover, if you already have colored containers in your kitchen, paste slips of paper and write the name of the thing you are storing.
The interior designers in JP Nagar say that we end up disturbing the storage more when we don't have an idea of what could be inside.
Hire the best Interior Designers in JP Nagar, Bangalore now.