Best Interior Designers in Mahadevapura
best interior designing features that fit all your needs which include of Stunning Wardrobes, Cots, Entertainment TV unit, flexible Sofas, Coffee Table, Dining Table and Chairs, Wallpaper Designs, Curtain designs, Storage Cabinets, Study Tables, Closets and many more features.
Why Popular Interiors?

Small to large project execution
Redesign to Complete Makeover
Plans, Designs, Renovation & Woodwork

Personalized projects & quotes
Check real photos and reviews
Get free quotes within 24 hours

Experienced interior designers
End to end project execution
Timely delivery of the project
How it Works

Share your requirements
Type of Project, Area of Property etc.

Get a call from our Home Expert
We will call back in 2 hours to discuss requirements & provide personalized quotes

Hire the right interior designer
Compare quotes, choose a professional, set appointment & Hire
Interior Designers in Mahadevapura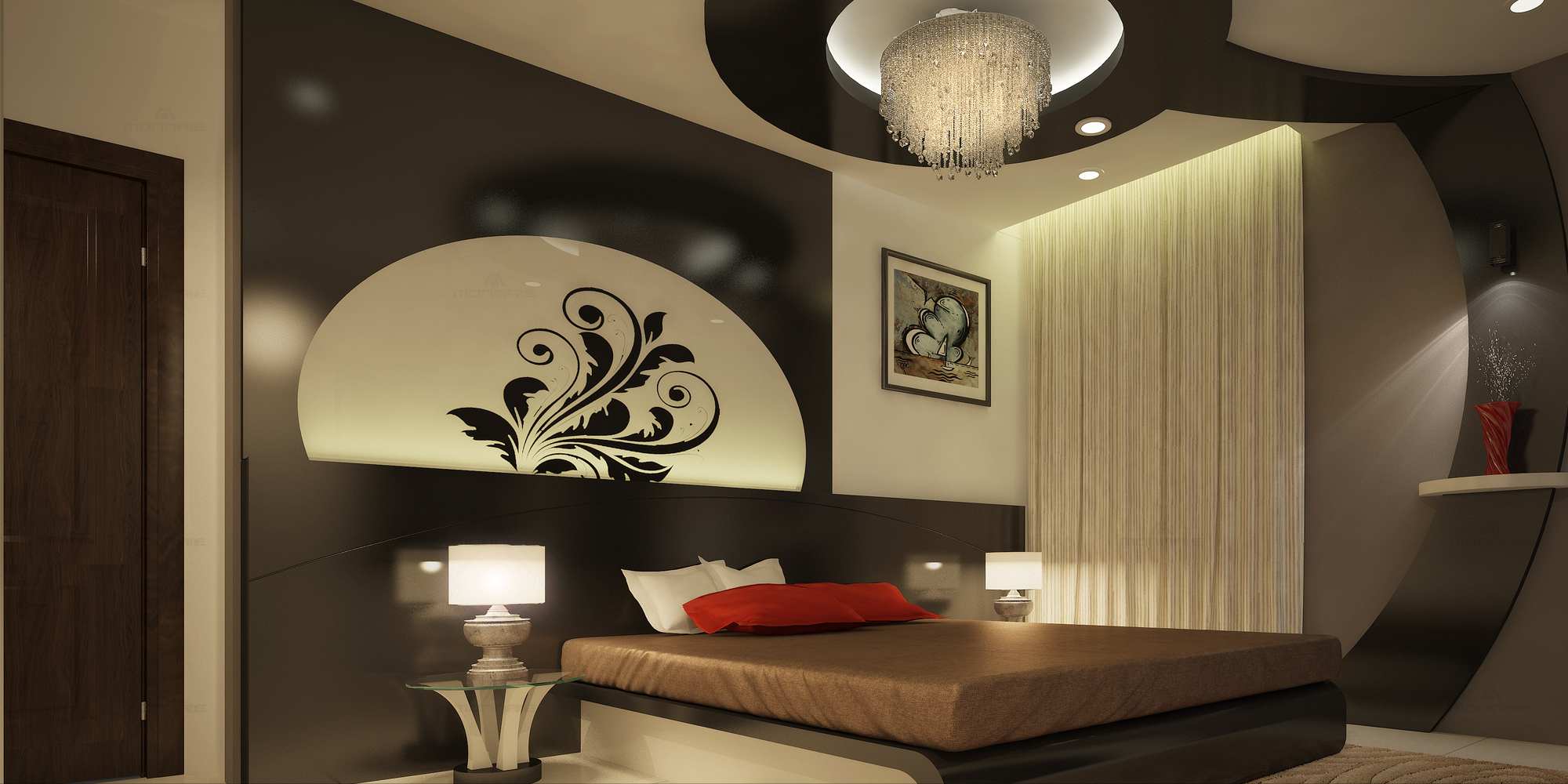 Do you live in Bangalore? And looking for best interior designers in mahadevapura? Well, the word "best" needs to be replaced with "excellent". That describes popular interiors interior designers in mahadevapura, Bangalore.
The best interior designers in mahadevapura have all come together to form The Popular Interiors. Together, this talented group of interior decorators in mahadevapura wishes to change the way people see homes, forever.
The Popular Interiors offers interior designing services in Bangalore where only an eye for detail works. When our sense of aesthetics mixes with innovative ideas and functionality of space, unique designs are brought to the table. We are rank in Top 10 interior designers in Bangalore and we have the latest list of Interior Designers in Bangalore with lots of creative ideas to make your dream home come true.
Whether you are looking for complete Residential & Commercial interior solutions, modular kitchen designs or wardrobe designs, our team of experts will guide you on what's best in terms of decor and design and help you to plan your spaces efficiently.
The Popular Interiors believes that interior designing is not just about home decoration; it's about imaginative and efficient use of colour, pattern, texture, light and space to create beautiful rooms which makes you feel as good as they look. We are a leading Interior Design Firm in Bangalore, which offer full-service interior design to match any project budget and scope of work! We make sure that your home tells a story of which you are and, is a collection of what you love.
Share with us what your dream home looks like and we will make that dream vision of yours come true.
Hiring our team of residential Interior Designers in Mahadevapura will help you redefine every aspect of your home including the seating arrangement in the living room, the colours of the houses, the overall aesthetic, and so on. You can expect an exemplary artistic and practical outcome that can only be achieved by the top 10 interior designers in Bangalore.
Based on your requirement, you can choose from our list of interior designers in mahadevapura. For every aspect of home design, we have a team of specialists, each of whom can be credited with the title of the ideal interior designer in mahadevapura, in terms of his or her specialization.
We believe in offering our consumers a varied assortment of designs, materials, and budget options to pick from. This choosing process, however, can be a tedious one, because it involves altering and installing modern modular kitchens – a process where guidance from our team of modular kitchen designers in Bangalore will be crucial. We also believe in mutually achieving a common ground for the design pattern of wardrobes, and the specifics of the home interior requirement so that our interior decorators in Mahadevapura can start planning ahead.
We at Popular Interiors know how special a home is to the owner. We strive to make this bond an increasingly stronger one. You'll be surprised at how lovely your home appears after the top interior decorators in Mahadevapura are done with their work.
Contact our top Interior Decorators in Mahadevapura to give your home what it deserves!
Hire Now the Best Interior Designers in Mahadevapura, Bangalore.