Best Interior Designers in Marathahalli
best interior designing features that fit all your needs which include of Stunning Wardrobes, Cots, Entertainment TV unit, flexible Sofas, Coffee Table, Dining Table and Chairs, Wallpaper Designs, Curtain designs, Storage Cabinets, Study Tables, Closets and many more features.
Why Popular Interiors?

Small to large project execution
Redesign to Complete Makeover
Plans, Designs, Renovation & Woodwork

Personalized projects & quotes
Check real photos and reviews
Get free quotes within 24 hours

Experienced interior designers
End to end project execution
Timely delivery of the project
How it Works

Share your requirements
Type of Project, Area of Property etc.

Get a call from our Home Expert
We will call back in 2 hours to discuss requirements & provide personalized quotes

Hire the right interior designer
Compare quotes, choose a professional, set appointment & Hire
Interior Designers in Marathahalli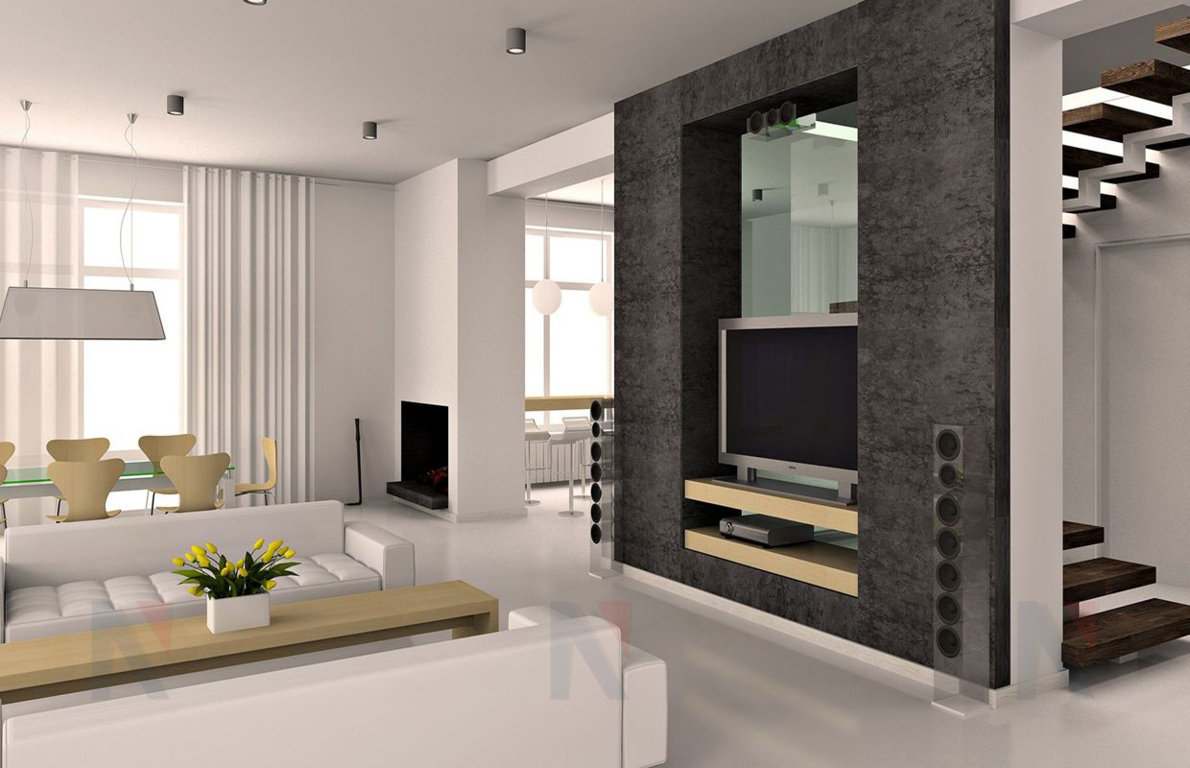 Do you live in Bangalore? And looking for best Interior Designers in Marathahalli? Well, the word "best" needs to be replaced with "excellent". That describes popular interiors Interior Designers in Marathahalli, Bangalore.
Popular Interiors is a company specializing in Interior designing in Marathahalli. We provide top interior designers in Marathahalli. We provide interior works in major part of Garden city such as:
• Best interior designers in Marathahalli
• Best Interior Designers in Electronic city
• Top Interior Designers in Sarjapur Road
• Top Interior Designers in Whitefield
Our service range includes Corporate Interior Designing, Architectural Planning And Designing, Kitchen Interior Designing and Residential Interior Decoration Services. We also supply quality assured home furnishing range in the market.
We have products processed out of marine ply, commercial ply and pre-laminated boards, which could be selected as per customers requirement and budget. But we strongly recommend furniture exposed to moisture to be processed out of marine grade panel.
We have a group of interior designers in Marathahalli who could provide a very best smart interior design, traditional or modern Home, commercial interior design all in accordance to the client's needs. We use required hardware of international standard. We offer the liberty of choosing all aesthetical aspect to the customers hence they get exact products what they longed for.
We also offer
Modular Kitchen
Modular wardrobe
Storage Cabinets
TV cabinets
Crockery units
Shoe racks
Office Partitions
Office furniture
Other interiors such as the false ceiling, panelling's, painting Turnkey Electrical, civil and plumbing works.
Our interior designers in Marathahalli will decorate with latest ideas and designs based on your needs. The icon interiors service shall focus on adding value to client's requirements by innovative application of relevant technology in planning and processing, to achieve the desired quality in products and projects.
DESIGNED FOR YOU
Your comfort is what drives us. that's why we are just not satisfied with standards but try to incorporate more flexibility in our design. We work on our visionary, sophisticated solutions to make your home even more comfortable. The members of our team are continually working on innovative solutions.
MADE FOR YOU
Planned by expertise interior designers according to your ideas, our designs are made exactly to match your desire. We offer a wide selection for all the areas-with your team all you can select unique designs,
Select different widths, depths, heights, colours, accessories, finishes, types of wood as well as glass colours. Popular interiors offer 1000's of alternatives to help you design the home of your dreams.
Hire now the best Interior Designers in Marathahalli, Bangalore.