Best interior designers in Nagarbhavi
best interior designing features that fit all your needs which include of Stunning Wardrobes, Cots, Entertainment TV unit, flexible Sofas, Coffee Table, Dining Table and Chairs, Wallpaper Designs, Curtain designs, Storage Cabinets, Study Tables, Closets and many more features.
Why Popular Interiors?

Small to large project execution
Redesign to Complete Makeover
Plans, Designs, Renovation & Woodwork

Personalized projects & quotes
Check real photos and reviews
Get free quotes within 24 hours

Experienced interior designers
End to end project execution
Timely delivery of the project
How it Works

Share your requirements
Type of Project, Area of Property etc.

Get a call from our Home Expert
We will call back in 2 hours to discuss requirements & provide personalized quotes

Hire the right interior designer
Compare quotes, choose a professional, set appointment & Hire
Interior Designers in Nagarbhavi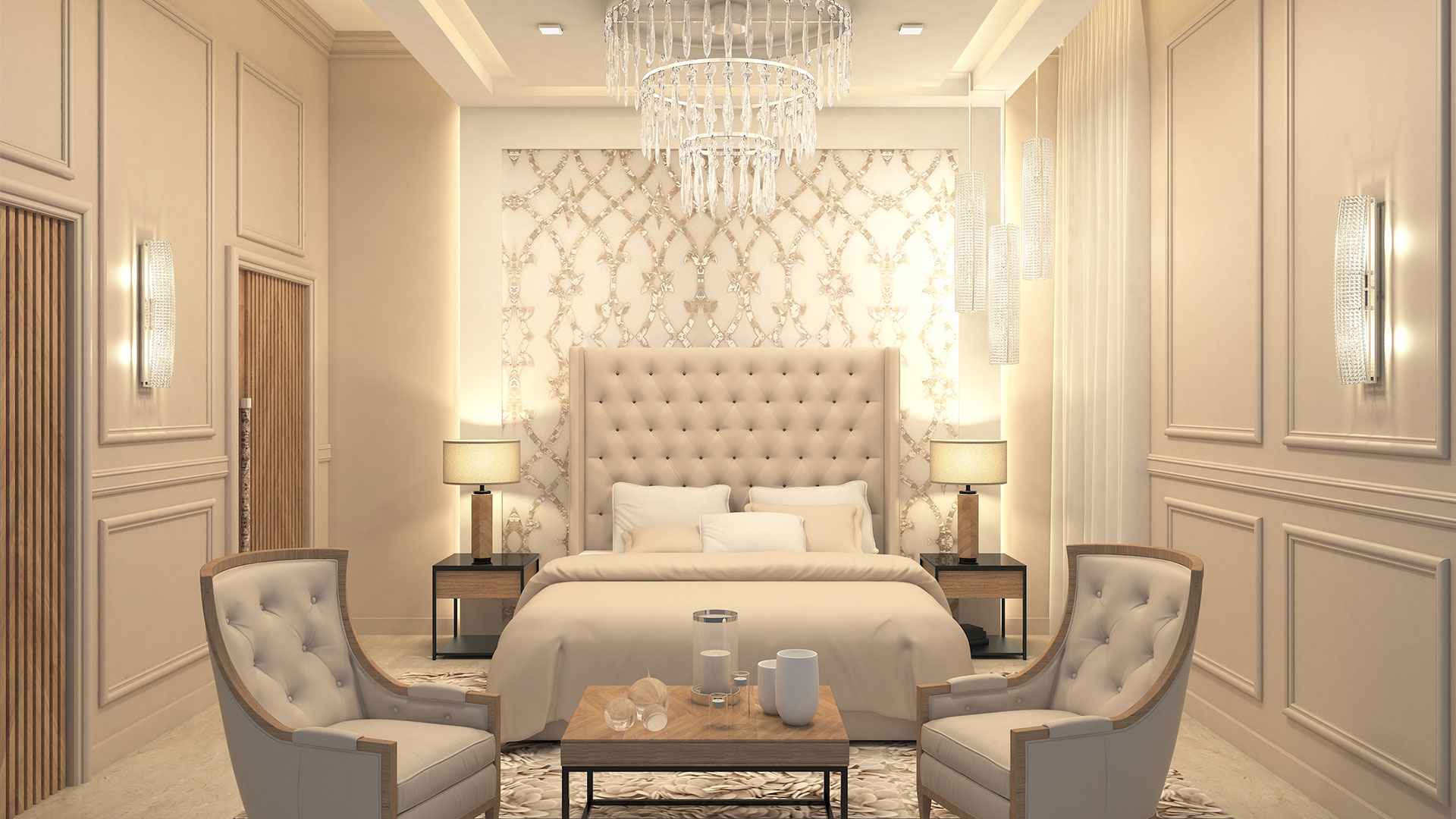 Popular Interiors is a Bangalore based Interior Designers in Nagarbhavi with a team of creative, inspirational and trustworthy professionals. It is our Promise to assist our clients in the development of their personal lifestyle. Through collaboration that combines the spirit of each client with the essence of their spaces, we create a uniquely distinct experience.
At Popular Interiors we are a team of architects and designers working holistically on design and execution. Our focus is on creating timeless, classic spaces paying close attention to evolving our work with our client's needs. We have three main areas in our practice, interior design, furniture and turnkey projects. Popular Interiors works sustainably with the best materials and craftsman to deliver our signature eclectic style locally from our workshop in Bangalore.
Combining a talent for design with a sharp mind, and the team of designers, are drawn to a contemporary style combining the best of old and new with a meticulous eye for detail, colour and texture, creating comfortable, distinctive designs ranging from fresh and simple, to smart and stylish.
Interior Designers in Nagarbhavi
The Popular Interiors combines extraordinary talent and global experiences to create spaces, nationally and worldwide, that can be as "cutting edge" or "timeless" as the exceptionality of each of its Clients.
We work to ensure that every experience you have with us is fantastic! That means we're concerned about more than just price. We promise our commitment to every single interaction, purchase and product every single time. We rely on instincts, experience and skills to achieve trusted counsel to our client's needs.
The best Interior Designers in Nagarbhavi, Bangalore goes to Popular Interiors. We provide the most complete professional home interior design service available. Popular Interiors offer a comprehensive design service, creating beautifully crafted interiors through our fully functioning range of simplicity, creativity, elegance and by creating the best colour pattern suited for your home and thereby delivering the best for our discerning clients.
Popular Interiors is top Interior Designers in Nagarbhavi, Bengaluru and we have been committed to delivering an exceptional, comfortable and individual home that give enduring pleasure. We truly believe that good quality design is life-enhancing and deliver it in every project we undertake. Each project is seamlessly executed and beautifully finished, no matter how large or small, which give Excel the best interior design company in Bangalore status which we are proud and work hard to deliver and retain the same for a long long time.
Hire Now the Best Interior Designers in Nagarbhavi, Bangalore