Best 

Interior Designers in Rajajinagar
best interior designing features that fit all your needs which include of Stunning Wardrobes, Cots, Entertainment TV unit, flexible Sofas, Coffee Table, Dining Table and Chairs, Wallpaper Designs, Curtain designs, Storage Cabinets, Study Tables, Closets and many more features.
Why Popular Interiors?

Small to large project execution
Redesign to Complete Makeover
Plans, Designs, Renovation & Woodwork

Personalized projects & quotes
Check real photos and reviews
Get free quotes within 24 hours

Experienced interior designers
End to end project execution
Timely delivery of the project
How it Works

Share your requirements
Type of Project, Area of Property etc.

Get a call from our Home Expert
We will call back in 2 hours to discuss requirements & provide personalized quotes

Hire the right interior designer
Compare quotes, choose a professional, set appointment & Hire
Interior Designers in Rajajinagar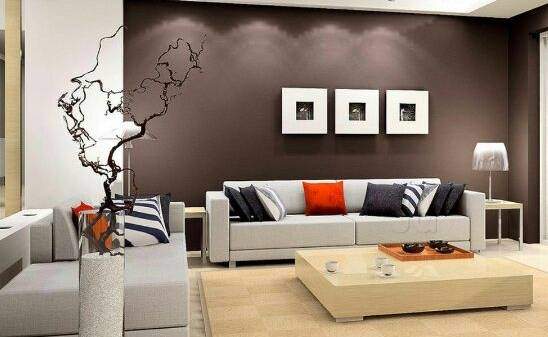 Popular interiors are the preferred name when people search for the best and most creative Interior Designers in Rajajinagar, Bangalore. When the work is assigned to us, we do not spare a single effort to accomplish it in the best manner.
Interior design largely depends on personal choice and taste. Hence, we aim to bring out designs that match your imagination. Hence, every minute aspect is discussed and agreed upon.
We do not want just to meet the expectation of the client, but to exceed the same. Whether it is a residential project or commercial, business establishment or industry; utmost care is taken to keep the harmony and balance in the design.
High on technology without compromising creativity
For us, technology offers the tools to convert a creative design into a reality. Professional expertise, technical acumen, and personal attention meet to create innovative and useful ideas at Popular interiors. It makes us the preferred Interior Designers in Rajajinagar.
Clients come first, and everything else is secondary in everything that we design. We are experienced and expert interior designers where clients get incredible styles and perfect tastes to the customers.
With a rich experience of serving diverse clients, we have polished our skills to perfection. Large or small, commercial or domestic, and private or public; we satisfy the needs of everyone!
Art and inspiration play a critical role when an image is brought into reality. Our team of designers and architects make it possible. Every project and every creation is the manifestation of our quality.
We offer service interior design to match any project budget
Yes, Popular interiors are flexible enough to carry out an interior design project for all sizes and complexities. Our speciality is the imaginative and efficient use of colour, texture, patterns, and lighting to bring a magical transformation into your living space, office, bedroom or reception.
The aim is to create impactful and charming design idea that carries a theme and tone right from start to finish. We render the ideas with a great perfection and complete the project in the best manner.
A young and energetic team of us has the best combination of architects, designers, and executers who work in harmony to carry out the project well.
Popular interiors is ideal for your home, office or school. We are the most-sought Interior Designers in Rajajinagar because we understand the meet the expectations of our clients up to the best extent.
Hire the best Interior Designers in Rajajinagar, Bangalore now.