Best 

Interior Designers in RajaRajeshwari Nagar
best interior designing features that fit all your needs which include of Stunning Wardrobes, Cots, Entertainment TV unit, flexible Sofas, Coffee Table, Dining Table and Chairs, Wallpaper Designs, Curtain designs, Storage Cabinets, Study Tables, Closets and many more features.
Why Popular Interiors?

Small to large project execution
Redesign to Complete Makeover
Plans, Designs, Renovation & Woodwork

Personalized projects & quotes
Check real photos and reviews
Get free quotes within 24 hours

Experienced interior designers
End to end project execution
Timely delivery of the project
How it Works

Share your requirements
Type of Project, Area of Property etc.

Get a call from our Home Expert
We will call back in 2 hours to discuss requirements & provide personalized quotes

Hire the right interior designer
Compare quotes, choose a professional, set appointment & Hire
Interior Designers in RajaRajeshwari Nagar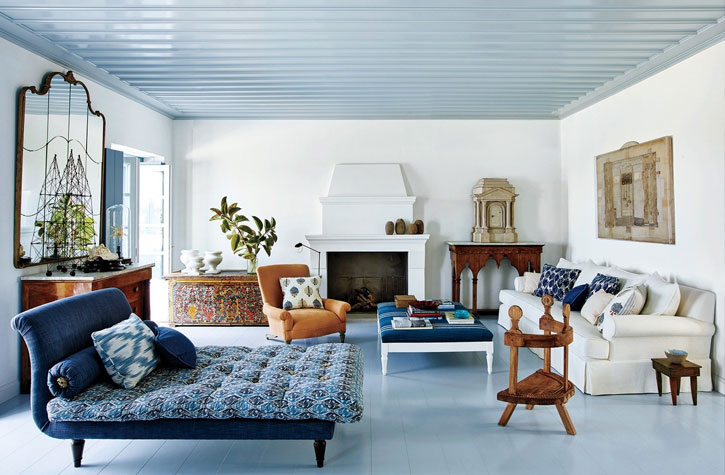 Popular Interiors is a Bangalore based Interior Designers in RajaRajeshwari Nagar with a team of creative, inspirational and trustworthy professionals. It is our Promise to assist our clients in the development of their personal lifestyle. Through collaboration that combines the spirit of each client with the essence of their spaces, we create a uniquely distinct experience.
Popular Interiors are the top Interior Designers in RajaRajeshwari Nagar, Bangalore. We are specialized in converting bare shell apartments into dream living space with the help of our expert interior designers, professionals and quality suppliers in Bangalore.
Popular Interiors – Bangalore based Interior designers firm specializes in Residential and commercial interior design & decoration.
Popular Interiors, a team of interior designers have come together to deliver superior & classy interiors with a judicious blend of aesthetics from a functional perspective. We are committed to creating a unique, elegant & premium environment that reflects class and luxurious lifestyle. We take utmost care in space planning to maximize & improve the function and value of your property.
We, as a company believe in making a difference to our client's lifestyle by incorporating modern trends along with cultural values. We strive to deliver exclusive and incomparable interior design services in the market. We believe in partnering with clients to get the best possible results together through' listening, understanding and then executing.
Interior Designers in RajaRajeshwari Nagar
Popular Interiors Accepts Provider of Innovative interior designs and Decorations.
Popular Interiors concepts is a well-established and organized interior designing company based in Bangalore that provides a wide range of services to the construction industry.
Popular Interiors concepts offer innovative and well planned interior designs as well as interior constructions that have been carefully created to respond to each and every client needs. Through our experiences, we acquired the ability to create high profile interior fit-out works for corporate, commercial and residential sectors, with a growing focus on hospitality and sport facility designs.
Hire the best Interior Designers in RajaRajeshwari Nagar, Bangalore now.