Best Interior Designers in Sanjay Nagar
best interior designing features that fit all your needs which include of Stunning Wardrobes, Cots, Entertainment TV unit, flexible Sofas, Coffee Table, Dining Table and Chairs, Wallpaper Designs, Curtain designs, Storage Cabinets, Study Tables, Closets and many more features.
Why Popular Interiors?

Small to large project execution
Redesign to Complete Makeover
Plans, Designs, Renovation & Woodwork

Personalized projects & quotes
Check real photos and reviews
Get free quotes within 24 hours

Experienced interior designers
End to end project execution
Timely delivery of the project
How it Works

Share your requirements
Type of Project, Area of Property etc.

Get a call from our Home Expert
We will call back in 2 hours to discuss requirements & provide personalized quotes

Hire the right interior designer
Compare quotes, choose a professional, set appointment & Hire
Interior Designers in Sanjay Nagar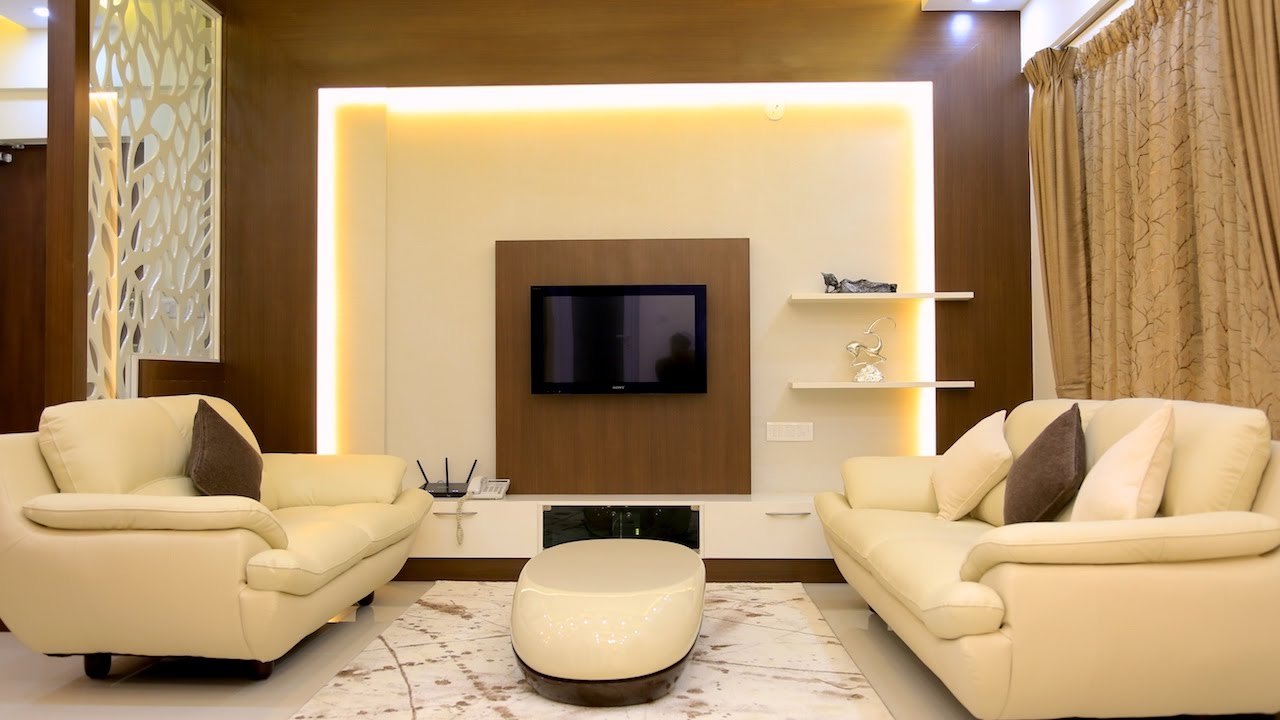 Do you live in Bangalore? And looking for best Interior Designers in Sanjay Nagar? Well, the word "best" needs to be replaced with "excellent". That describes popular interiors Interior Designers in Sanjay Nagar, Bangalore.
Making your space truly yours
When we speak of interior design, two integral aspects come to the forefront; aesthetics, and utility. At Popular Interiors, one of the leading interior design companies in Bangalore will give your home a modification as desired, with no compromise on quality whatsoever. We don't just design rooms based on a client brief, we create a living space that reflects your unique tastes, needs and lifestyle. Since 2016, our turnkey interior design services have transformed numerous homes and offices into gorgeously styled, high-utility spaces that meet every expectation of our clients, and then a little more.
Are You Looking For Interior Designers in Sanjay Nagar?
Popular Interiors is a Bangalore-based interior design and architecture firm with close to a decade of experience in designing and creating intuitive work and residential spaces.
Our turnkey interior design services cover everything from design, to the procurement of materials, to executing the designs on-site.
What we do
1. We Conceptualize
2. We Design
3. We Execute
When you come to us to design your space, we'll start from the ground up and work with you all the way to the finish. As one of the Interior Designers in Sanjay Nagar, our sustainable and comprehensive approach has earned us the fortune of cementing strong relationships with clients, vendors, and suppliers. This allows us to completely take over the reins of your interior design requirements, giving you the very best in terms of raw materials, manpower, and quality of work.
Why should you hire an Interior Designers in Sanjay Nagar?
If you wish to decorate your brand new home or are looking for assistance to refurbish your home hiring an interior designer is a great option. Being one of the best Interior Designers in Sanjay Nagar, we will help turn that dream home design into a reality. Whether it's home decor or office designs, you can save big bucks with interior designing. With our professional service and a vast network of contacts, you can avoid costly mistakes and ensure a reasonable expense on decor. Our trained designers help you analyse your home and budget and chalk out the options that are best suited for you.
Interior design requires a careful evaluation of space coupled with an eye for detail. A lot of people are under the assumption that interior design is only required to make a space look good. However, the applications are endless. Even a highly functional space that already looks beautiful can be made a lot more functional while retaining its looks with a little help from smart interior design.
You can achieve that wow factor that you've always wanted for your home with the convenience of functionality as well as enhanced aesthetic appeal, with minimum resources through interior designing. Interior designers pour life to the ideas that you didn't know how to execute.
Your living spaces can be converted into pieces of artwork, with an interior designer's flair for creativity and art.
Right time to hire an Interior Designers in Sanjay Nagar.
Most people believe that hiring home decorators in Bangalore during the construction of your home is the most beneficial. It's true that the designer can coordinate with your architect and construction engineer to bring in innovative designs and also make room for future renovations in interiors. You can save time and cut down additional expenses that may be necessary in renovations by engaging interior designers Bangalore. But, this does not mean that you can't hire interior designers when you wish to refurbish your home.
Completed homes pose their own set of design challenges. Unlike properties which still haven't left the planning table, there's little to zero scope for changes being made to the actual structure of the space. However, this should pose no problems for experienced interior designer in Bangalore, as the city has a lot of homeowners who've bought pre-built apartments or homes. At Popular Interiors, we've converted numerous homes and offices from simple four-walled structures into spatially efficient spaces that meet the individual requirements of their owners.
So, the right time to hire an interior designer would be when you want to give your home a facelift and have the necessary finances set. If you're bored of the modern interior designs of your home and wish to give a complete makeover with contemporary interior designs; you can count on us to execute such a transformation.
Best Interior Designers in Sanjay Nagar, 
Bangalore.